Costa Rica is known for several things, both culturally and ecologically. Among those are biodiversity, coffee, Pura Vida, and most recently a rapidly growing tech ecosystem. Databricks Costa Rica opened in March of 2023, as part of its global expansion. As one of the fastest growing regions in Latin America, it presents many opportunities for those looking to build or expand their career in the Data + AI industry.
Growing the Costa Rica team
Over the last six months, we've grown from one to now 50 (and counting) Bricksters across different areas of the business. Bricksters in Costa Rica are applying their expertise to support crucial functions, including Finance, HR, IT, Marketing, Sales Support and Operations.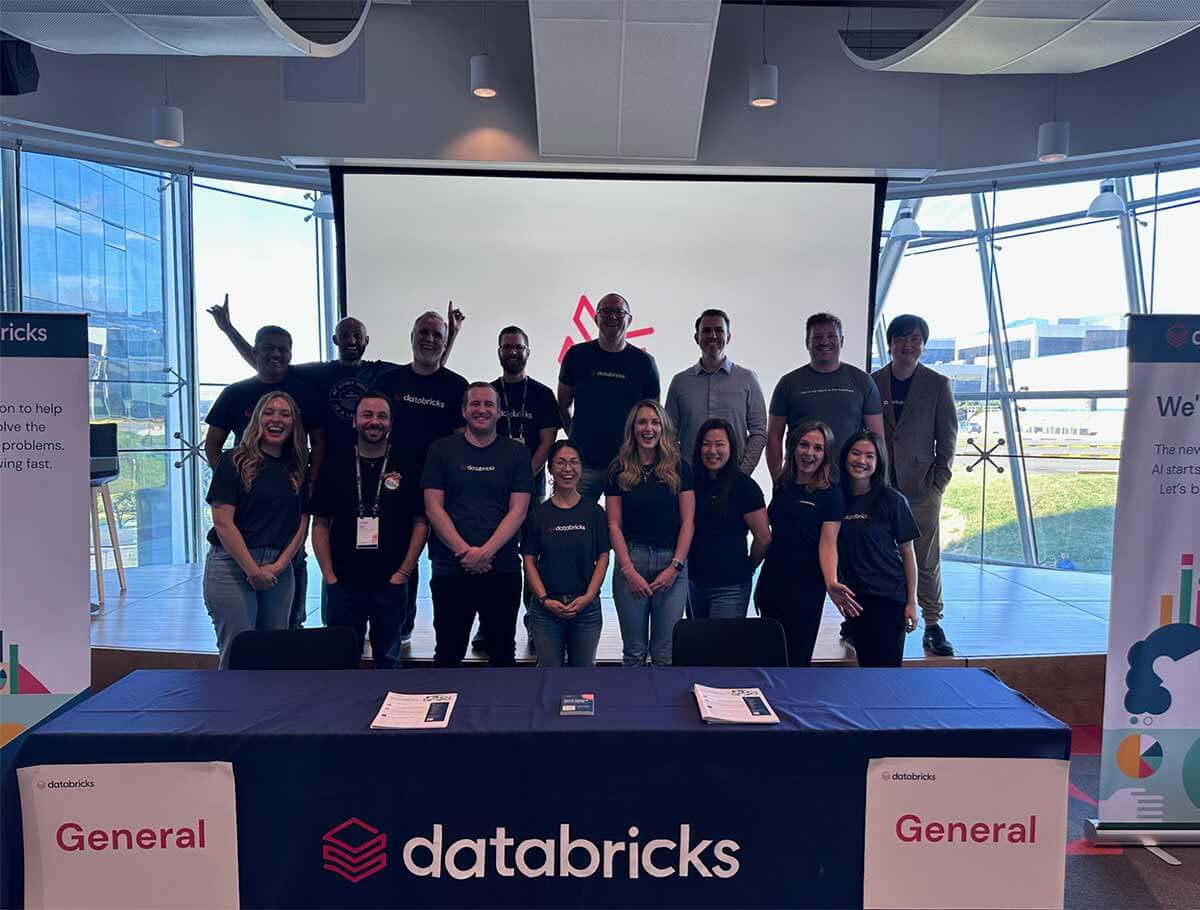 Costa Rica and Pura Vida
The term "Pura Vida" (Pure Life) embodies the country's approach to life, emphasizing happiness, well-being, and contentment. One can say it is a style of living, some would say it is a state of mind. In its very essence, it can help bring a grounding sense of work-life balance. In Costa Rica, human connection and social interaction is highly valued.
This concept is brought into New Hire Orientation. As Bricksters learn about Databricks, there is also dedicated time for conversations and social interactions, including having lunch with new peers.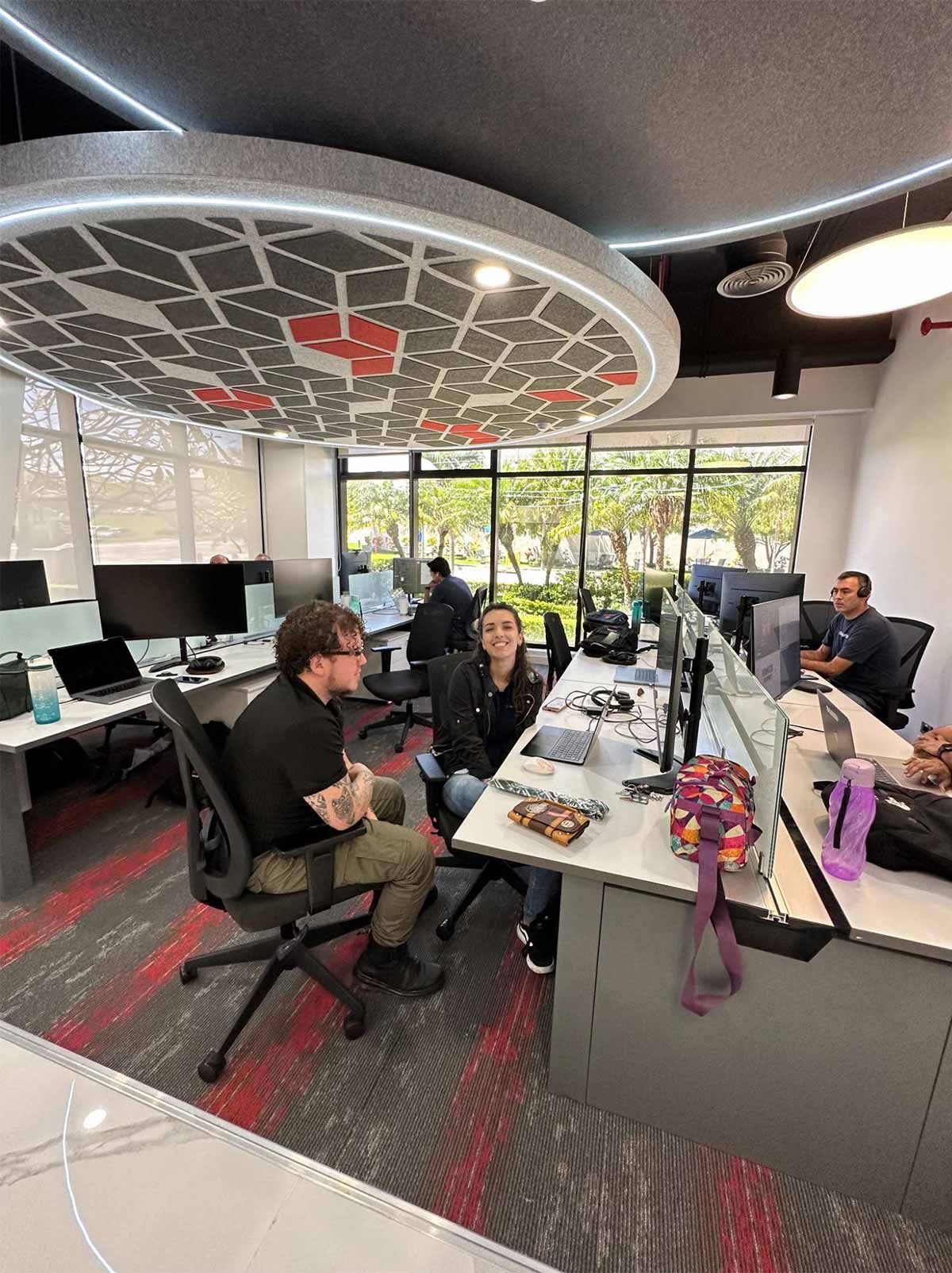 Tech Community in Costa Rica
The tech community in Costa Rica is very closely-knit. We meet, we connect, we interact to drive development knowledge of any new technology. Companies frequently plan events to give back to the community and invite other companies to participate.
Building Community and Staying Connected
The Latinx Network Employee Resource Group (ERG), which is part of our seven ERGs at Databricks, creates a community that connects Bricksters to one another with a mission to promote inclusion, career growth, leadership, mentorship, and networking within Databricks and our local communities. As the Costa Rica Brickster community grows, the Latinx Network helps weave a thread of connection, bringing together various cultures, heritages and backgrounds in both virtual and in-person settings.
Costa Rica is one of the many Spanish speaking countries celebrated during Hispanic Heritage Month.
Charlas (or small-talks in Spanish) is one of the ways Latinx members around the globe connect through language. Charlas provide a virtual, casual and friendly space for those looking to practice their Spanish through conversation. This also serves as a way for members to meet and network with other colleagues.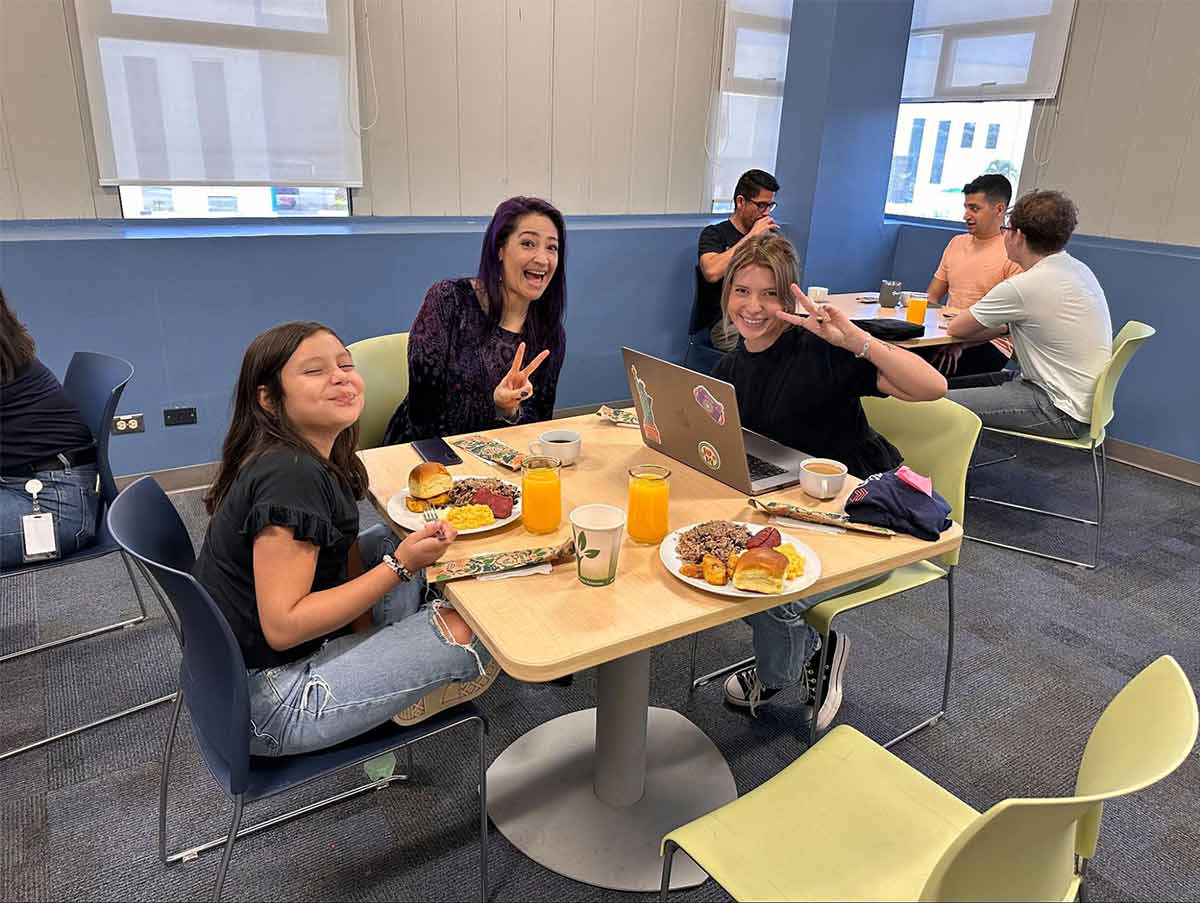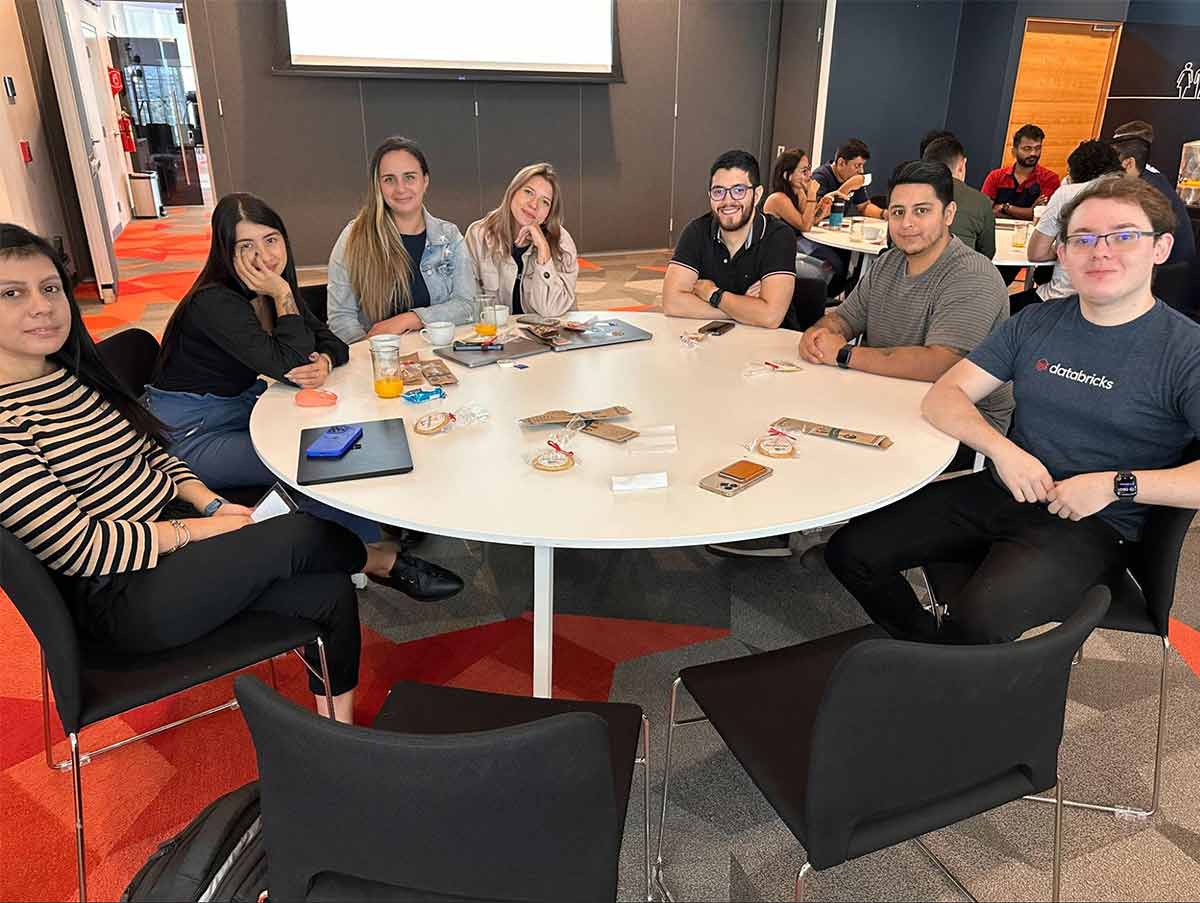 Opportunities for Future Bricksters
The Costa Rica team is on track for continued expansion with open headcounts in several areas of the business.
This blog was co-written by Ariel Vargas, Director of International Operations. From harvesting coffee as a teenager to a now three decade track of leadership experience in the tech sector. Ariel has led the establishment of a few companies in Costa Rica, including the Databricks office. He is also involved with the Latinx Network ERG.
"I am thankful with the path of my career because I have been moving from Virtualization and Cloud to Cybersecurity and now to Data + AI; three of the most important pillars of this digital revolution and transformation that we are living today. This was an amazing journey that helped me understand how to grow in a very competitive market, finding the best talent and inspiring people to raise the bar."

— Ariel Vargas
If you are looking for your next opportunity and are looking to join an international community of Bricksters that are helping to solve the world's toughest problems, make sure to check out our openings and apply today!